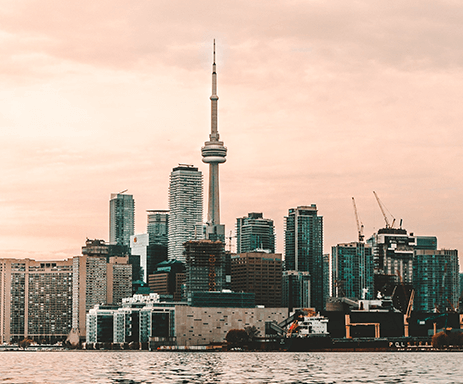 Canada Immigration
Canada has been ranked as the second best country in the world for immigrants based on various parameters of immigrant living by the US News and World Report. Currently, Canada is the ideal country to live, work and settles down. Canada has strong and stable economy, with ample of opportunities for skilled workers. According to the recent statistical data, Canada needs 3,50,000 migrants by 2021.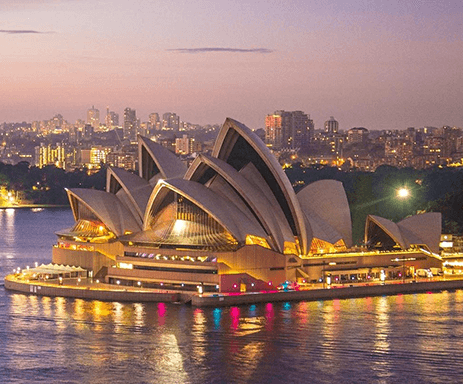 Australia Immigration
Australia has high standard of living as well as it provides an excellent medicare services, brilliant public transport services and great housing facilities. Australia has multi cultural society with best career opportunities with high wages. Outstanding climate throughout the year.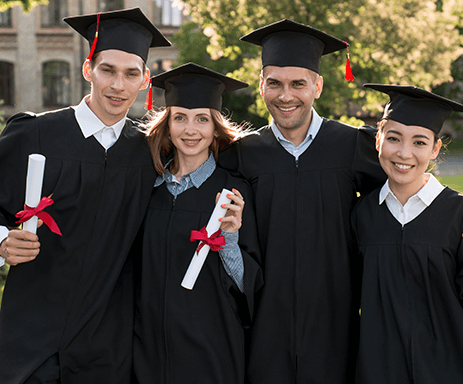 Student Visa
Studying overseas is still in trend since last many decades. Acquiring practical knowledge and exploring first world countries has immense benefits. Moreover, overseas education further leads to permanently settle down in the country with bright future horizons.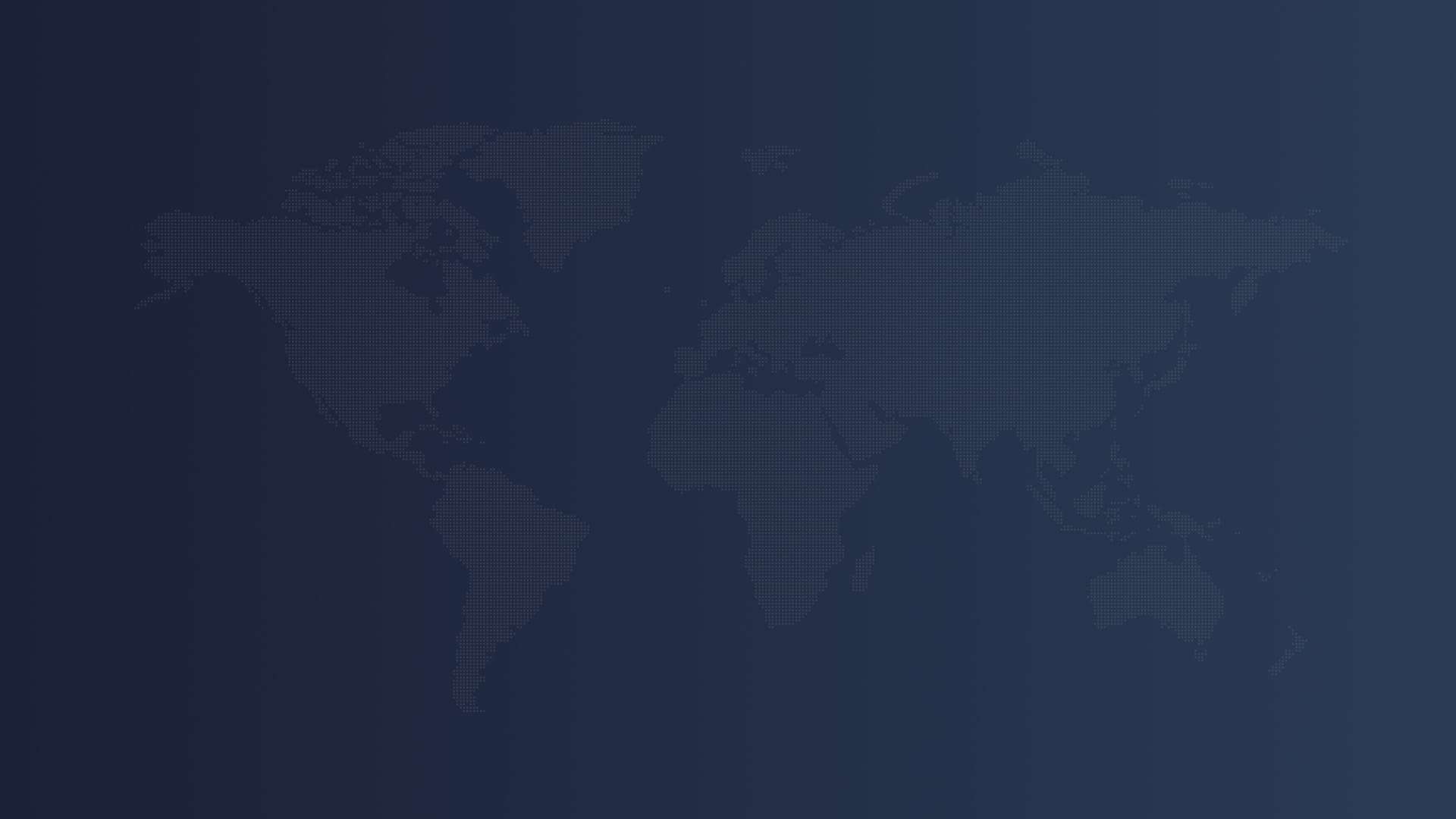 About Us
Blue Sky Overseas Pvt. Ltd offers complete consulting services in foreign education & immigration visa process. Blue Sky Overseas also helps who are planning to immigrate and settle abroad.

Our head office is in Ahmedabad but we provide visa service in all over Gujarat. We provide Visa Consultancy Service for those students who wish to study abroad at reputed institution.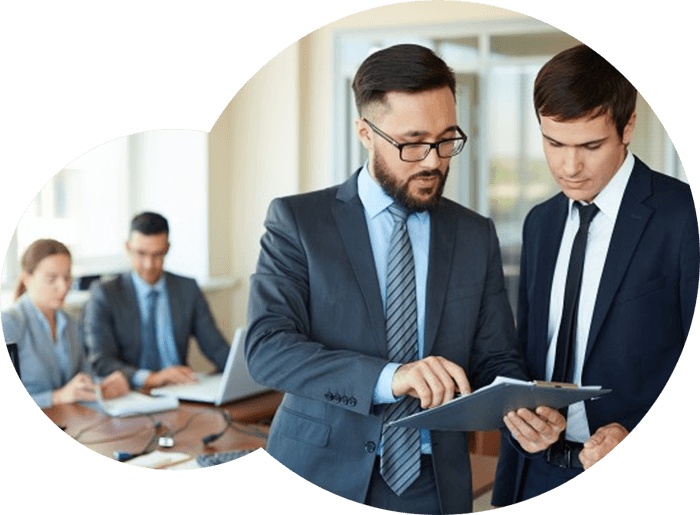 Why Bluesky Overseas ?

18
Years+
Experience

2003
Establishment

95
% +
Visa Success Ratio

250
+
Sub-Agent's Network

10000
+Sq.ft
Infrastructure

Quality
Service

Personal
Attention

Knowledge &
Experience

Best Price,
No Hidden Fees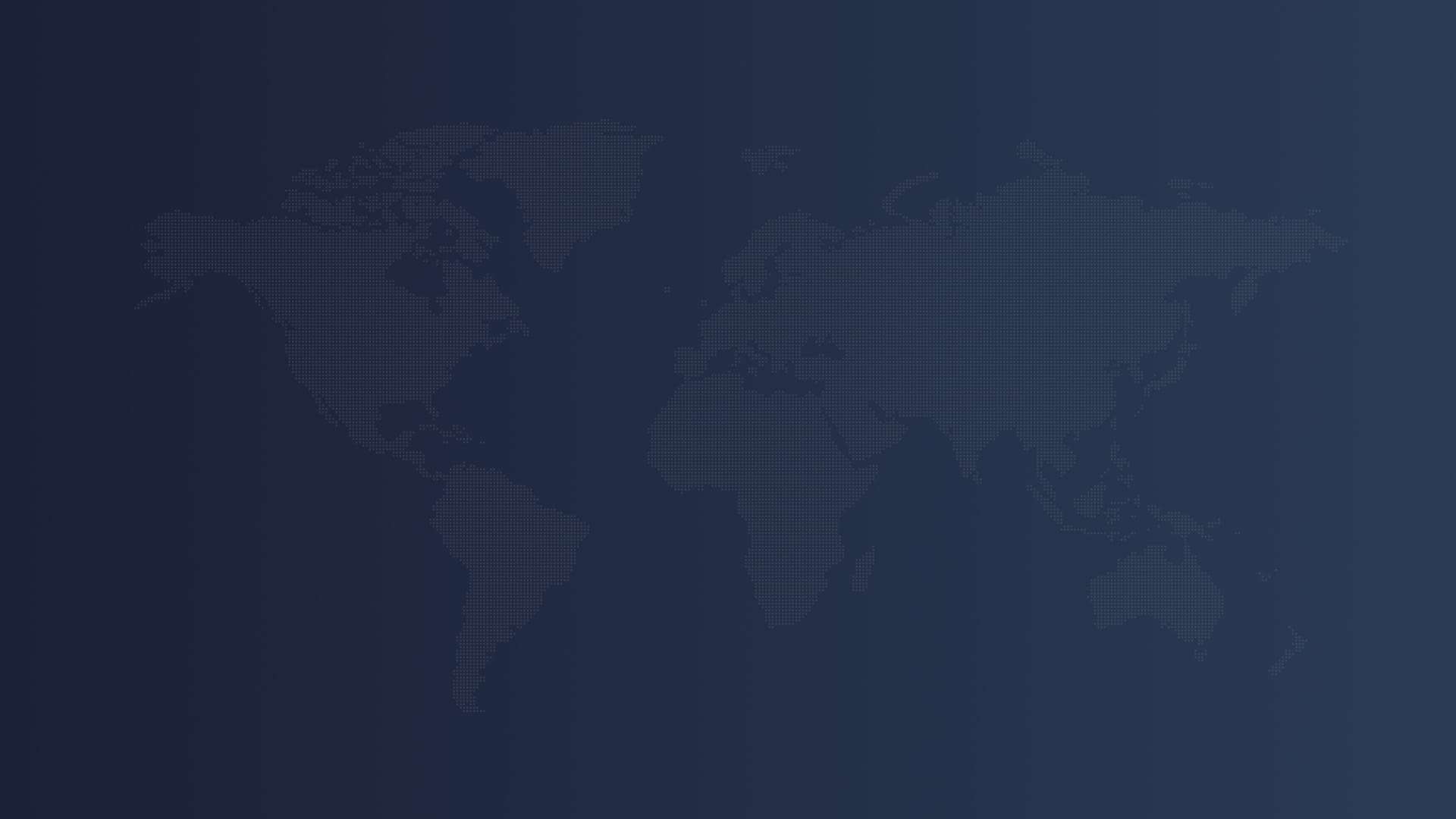 Happy Families
Bluesky Overseas is a great IELTS coaching institute as well as visa consultancy in India.I had such a nice experience by attending IELTS coaching here as well as doing appplication for student visa through this institute.The IELTS faculty was experienced person and she remarkably focus on each and every student by teaching them according to their weaknesses in specific task of IELTS.I got very good score in IELTS exam by taking coaching in this Institute.The faculty also trains students in fluent English speaking.As I wanted to apply for PG course in my particular field in Canada,Especially , Sakshi Sanghvi who is my student visa Counseller in bluesky overseas guided me in proper way in doing application for PG course of my choice in wellknown canadian universities.
Prem Parekh
My experience with Bluesky overseas was wonderful. The counsellor sakshi mam was amazing and very helpfull she helped me for evey bits and pieces and handled my file very carefully and was so supportive. I would recommend everyone to join Blueskyoverseas for your IELTS and for your file processing.I would specifically recommend you to meet sakshi mam for all your doubts she would be very helpful to you. Thank you bluesky overseas.
Sayyam Jain
Best consultancy services and it was a great experience consulting Sakshi ma'am.Thank you for helping me. Being a part of my journey and helping me to achieve IELTS…Thank you Blusesky overseas….
Prachi Mundada
It is good.all staff members are always support to students.i request all of you before start the IELTS class please one time go and watch.
Aman Prajapati
I would like to take a moment appreciate your efforts in guiding me for taking first step towards my dream of studying abroad. It was a great consultancy and guidance by Sakshi ma'am and i really want thanks her.
And Prashant sir is helping me to improve my grammar knowledge with a very friendly nature.
Soni Raj
Very informative talk from blue sky overseas with clients.
Given all information about study,visa IELTS.
Over all satisfied with blue sky overseas
My son got admission in Canada and reached at canada.
Thanks to blue sky overseas
Dr. Manish Sutaria
Very friendly and knowledgeable staff,Highly recommended for Canada PR,
Thanks to Ankita mam and Harshit bhai for your support as well as your guidance… 😇
Anju Sharma
Positive: Professionalism, Quality
I am very impressed with the service I received at Bluesky which I did not expect my Canada PR work. I was very excited and also nervous at the same time when I decided to move to Canada. With the service from Bluesky I felt very confident throughout the process that I would be able to make it.
With this I would like to thank entire Bluesky staff and especially Pratik who handled my case.
Jenny Amin
Positive: Professionalism, Quality, Responsiveness, Value
I confused a lot due to some variable opinions from market about Canada PR, that all got cleared by Viral mam. Many doubts I had, were answered satisfactorily and guided very well. Process is ongoing and have fantastic experience with humble staff members also. Fingure crossed and hope for the best 🤞with support of Blue sky overseas.
Dhairya Bhatt
Positive: Professionalism, Responsiveness
My experience with Blyesky overseas has been very satisfying and I strongly recommend anyone who is looking for a great consultancy to get a head start on their journey abroad. My consultant Khyati ma'am made my journey a walk in the park. She provided me with the best options and solutions. The support, understanding and help that I got from her is really worth appreciating and it is something that every student is looking for when they are moving towards such an important step in their lives. If anyone is looking for a consultant for Canada PR, I would say it doesn't getter better than Khyati Ma'am.
Devanshi Gharekhan
My association with Bluesky overseas Pvt Ltd is since 3-4 months for my PR process. Let me be very precise if you are in search for true transparency in the process of your immigration they are the one with whom you shall connect. Your portfolio is given individual attention with appropriate guidance and constant team support. Here your each penny invested will get you desired outputs.
Nilay Nayak
Great and accurate advisors for Canada PR. Ms Khyati accurately and transparently explained the whole process. Thank you.
Majidkhan Pathan