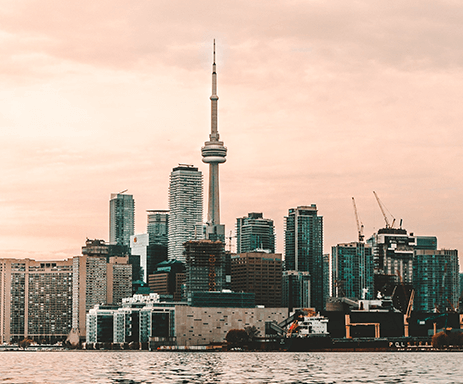 Canada Immigration
Canada has been ranked as the second best country in the world for immigrants based on various parameters of immigrant living by the US News and World Report. Currently, Canada is the ideal country to live, work and settles down. Canada has strong and stable economy, with ample of opportunities for skilled workers. According to the recent statistical data, Canada needs 3,50,000 migrants by 2021.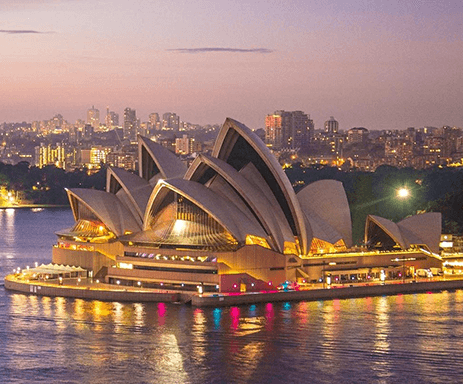 Australia Immigration
Australia has high standard of living as well as it provides an excellent medicare services, brilliant public transport services and great housing facilities. Australia has multi cultural society with best career opportunities with high wages. Outstanding climate throughout the year.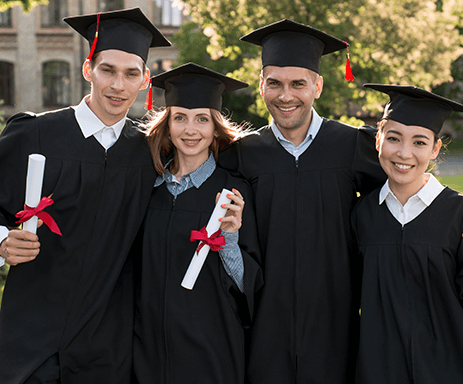 Student Visa
Studying overseas is still in trend since last many decades. Acquiring practical knowledge and exploring first world countries has immense benefits. Moreover, overseas education further leads to permanently settle down in the country with bright future horizons.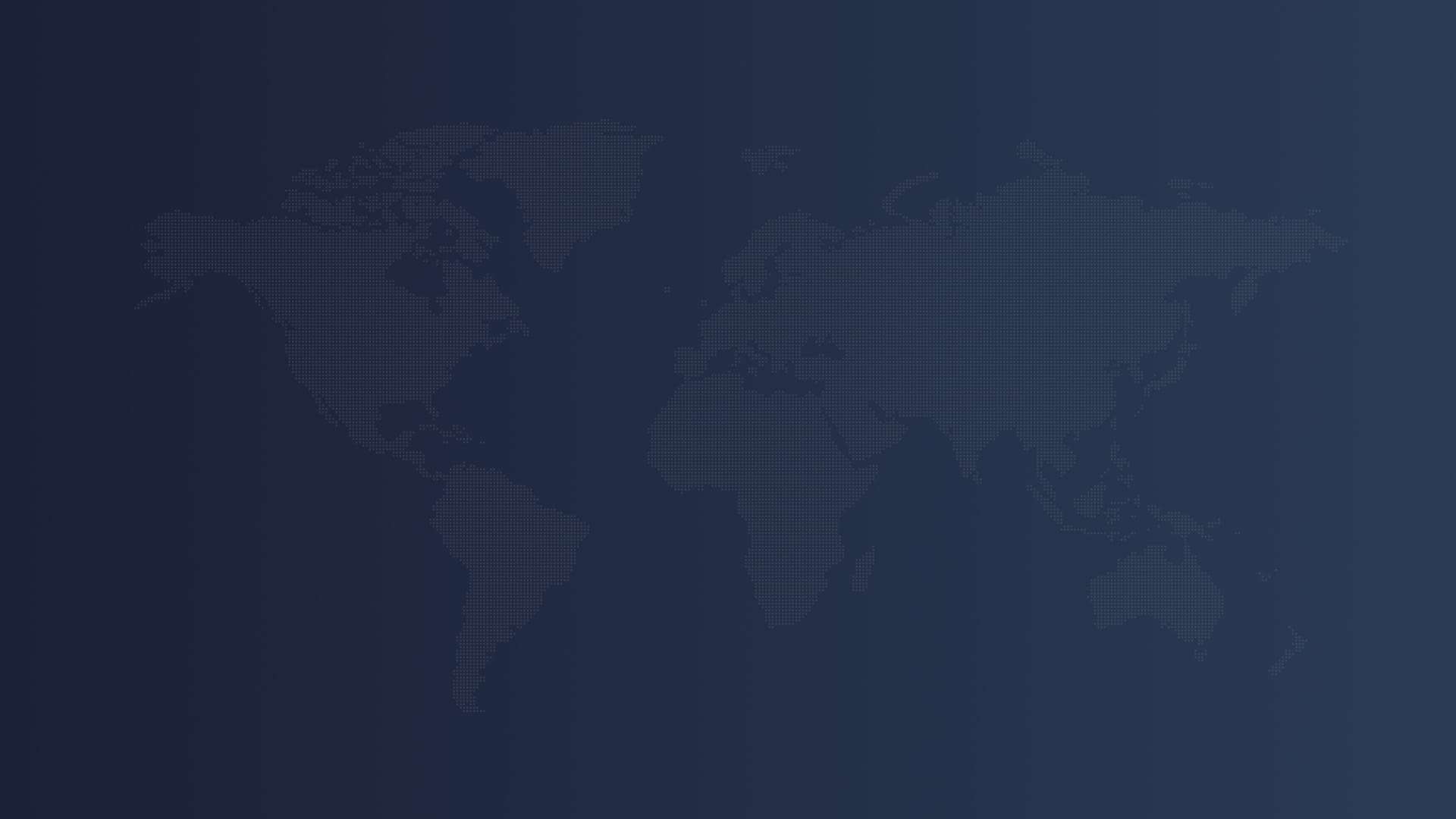 About Us
Blue Sky Overseas Pvt. Ltd offers complete consulting services in foreign education & immigration visa process. Blue Sky Overseas also helps who are planning to immigrate and settle abroad.

Our head office is in Ahmedabad but we provide visa service in all over Gujarat. We provide Visa Consultancy Service for those students who wish to study abroad at reputed institution.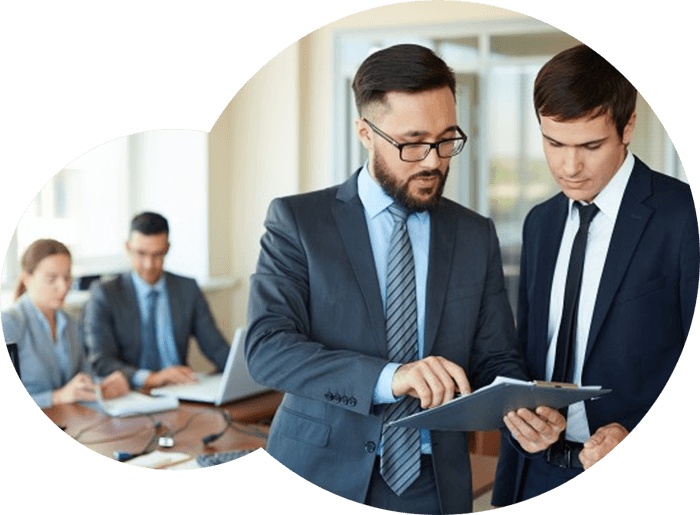 Why Bluesky Overseas ?

18
Years+
Experience

2003
Establishment

95
% +
Visa Success Ratio

250
+
Sub-Agent's Network

10000
+Sq.ft
Infrastructure

Quality
Service

Personal
Attention

Knowledge &
Experience

Best Price,
No Hidden Fees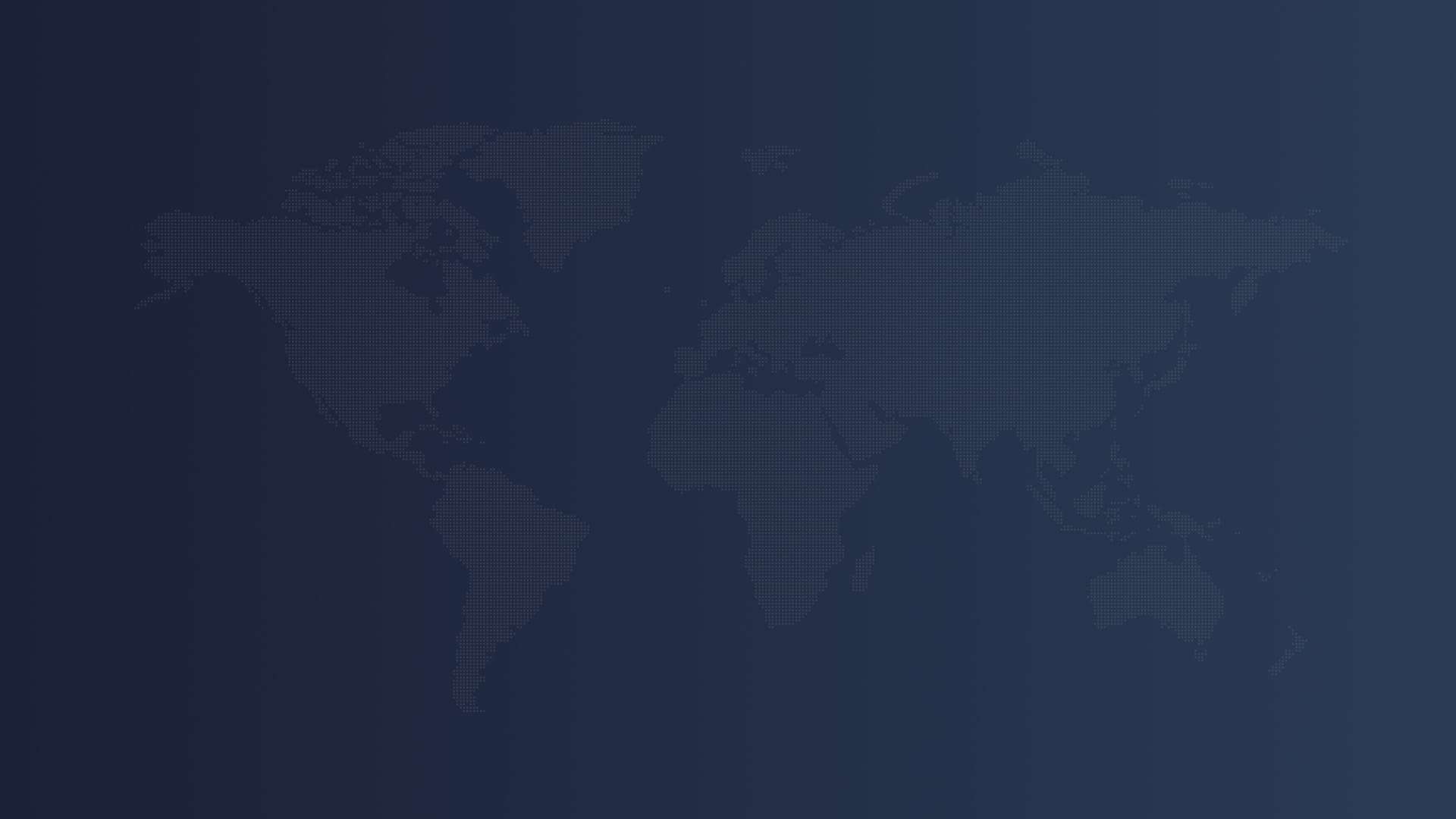 Happy Families
Hi Dolly, "Just want to give you a big thank you for all the help. Going back and forth to get my life back on tracks. I belong to a middle class family with a dream to live a better life style. My friend who lives in Australia highly recommended me to consult with dolly. Dolly is such an honest and friendly person to approach. Really helpful and here I m living in Australia."
- Ravi Panchal
"Very helpful and knowledgeable. My admission process and visa process is undertaken by kavan acharya.
Bluesky overseas's team is very hardworking, responsible and co-operative. During current pandemic situation consultancy is really trustworthy and helpful."
- Parth patel
"Blue Sky Overseas has been a real life saver for me. I had an academic gap of 3 years and I wanted to apply for studies in Canada. The staff at Blue Sky provided me the much needed guidance which avoided expenditure of extra money that usually goes in hiring consultancies that mostly care about their money and seldom think about what is best for the student. Blue sky overseas Pvt ltd staff has been really cooperative and has always solved my issues. Thank you Blue Sky Overseas Pvt Ltd for helping me accomplish this milestone!"
- Rajendrasinh Chavda