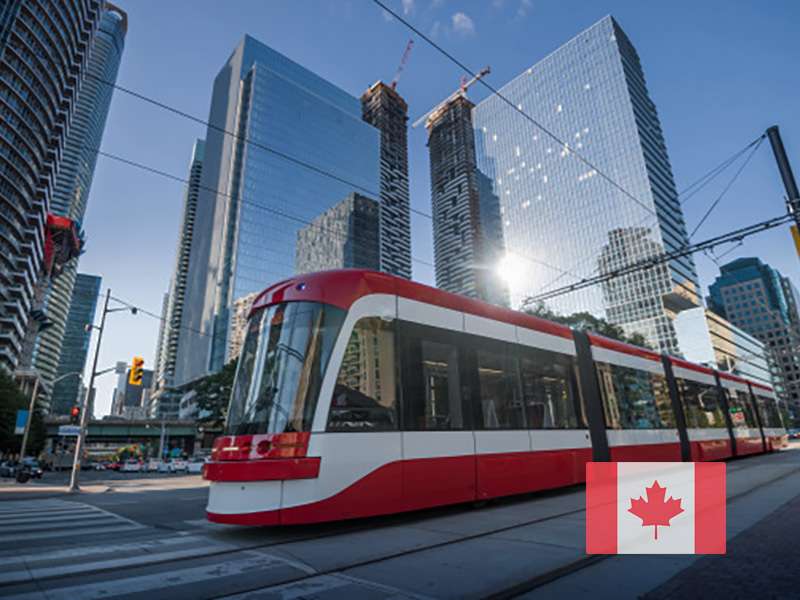 Canada Immigration
Canada has been ranked as the second best country in the world for immigrants based on various parameters of immigrant living by the US News and World Report. Currently, Canada is the ideal country to live, work and settles down. Canada has strong and stable economy, with ample of opportunities for skilled workers. According to the recent statistical data, Canada needs 3,50,000 migrants by 2021.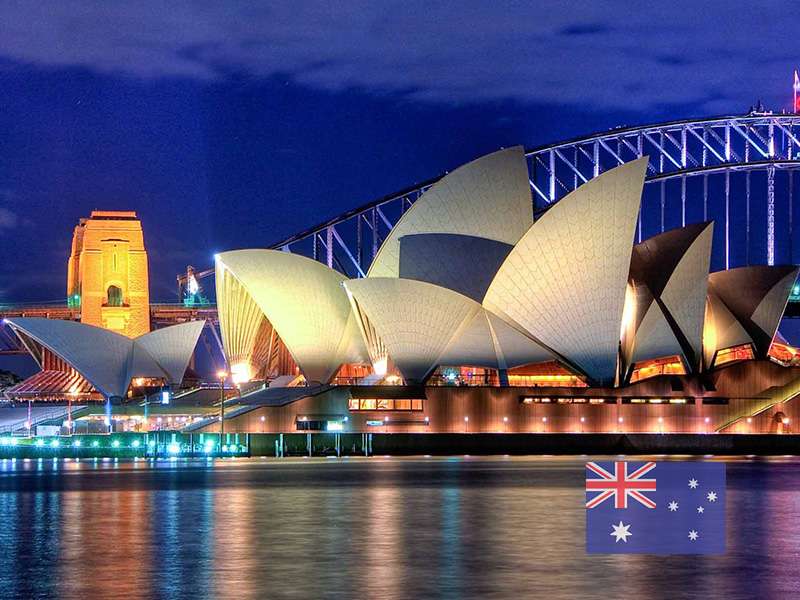 Australia Immigration
Australia has high standard of living as well as it provides an excellent medicare services, brilliant public transport services and great housing facilities. Australia has multi cultural society with best career opportunities with high wages. Outstanding climate throughout the year.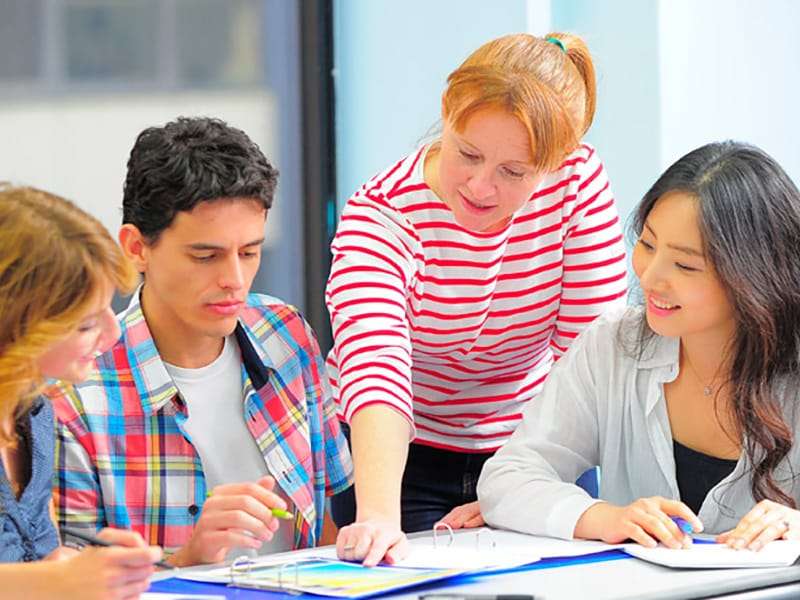 Student Visa
Studying overseas is still in trend since last many decades. Acquiring practical knowledge and exploring first world countries has immense benefits. Moreover, overseas education further leads to permanently settle down in the country with bright future horizons.
Our Journey of Excellence
The trailblazing journey of BLUE SKY group of companies began in 2003 with a pledge – "Your Dreams, Our Responsibility". A firm belief in honest and transparent deals, no hidden costs and no compromise on visa services – that's what makes BLUE SKY Overseas is the first choice of generations of all type of foreign student visa & immigration visa. We strive for 100% customer satisfaction and that has earned us immense goodwill.
10000
+Sq.ft
Infrastructure
Success stories straight from The Clients